Home » Maps
Travel to Hong Kong? We have the map!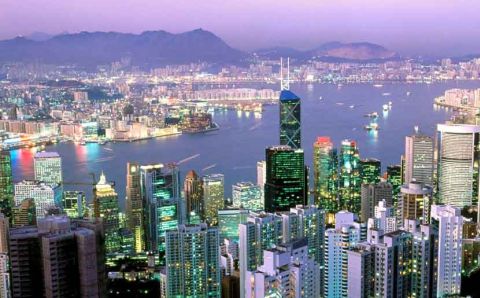 Hong Kong (香港) is one of two special administrative regions (SARs) of the People's Republic of China (PRC), the other being Macau. Situated on China's south coast and enclosed by the Pearl River Delta and South China Sea, it is renowned for its expansive skyline and deep natural harbour. With a land mass of 1,104 km2 (426 sq mi) and a population of seven million people, Hong Kong is one of the most densely populated areas in the world.
Whenever you do a trip to Hong Kong, take your carNAVi with you. We have a new digital map covering Hong Kong and Macau, simply download it from the carNAVi Store.
The detailed routable road network includes major highways, secondary highways and residential streets. Of course it is optimized for the left side traffic in Hong Kong. Thousands of POI, like  Restaurants, Hotels, Shopping Centers and Tourist Spots for most cities are also included.
To get the additional mapsets, please visit the carNAVi Store. The maps are free of charge, a download is possible through our online store. More information you can find in the "GPS Maps' category in the online store.