Home » See more
"The Born Expeditions"
A special month-long series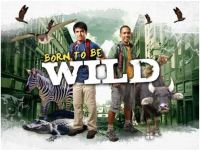 Wednesdays after Saksi, beginning April 6

They are easily the largest living creatures on the planet. Measuring up to thirty meters or about 100 feet in length, they are no doubt rulers of the ocean. Yet they can also be the gentlest and most charismatic beings.
Whales.
Doc Ferds Recio and Kiko Rustia go on separate voyages to meet these giants face to face.
carNAVi supports this fantastic wildlife show and documentaion with navigation equipment and know how.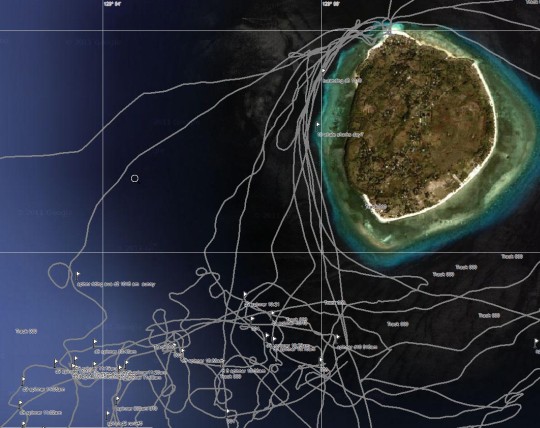 [carNAVi GPS logs from the expedition boat trips]
Months of research, training and hard work make way for some of the most awe-inspiring wildlife footage ever to be seen on Philippine television.
_____________
Born to be Wild is a travel and wildlife show of GMA Network aired every Wednesday nights and hosted by Kiko Rustia and Dr. Ferdz Recio.