Home » Maps
Destination 'Europe'…first maps released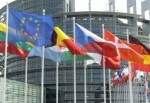 carNAVi is the only navigation provider that offers additional maps for other countries – free of charge. We are proud to announce to start releasing a new series of maps for major countries in Western Europe.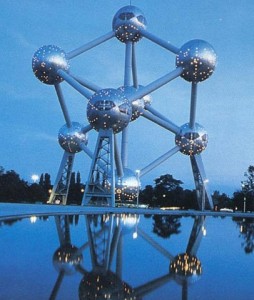 To make travelling abroad easier, carNAVi users may download seperate maps for each country or region. This reduces download time and also saves space on your carNAVi device.
Already available mapsets are covering Austria, Belgium, the Netherlands, Luxembourg  and a very popular tourist location, the Canary Islands.
The detailed road network of the maps includes major highways, secondary highways and residential streets. Thousands of POI, like  Restaurants, Hotels, Shopping Centers and Tourist Spots for most cities are also included.
This makes the maps very helpful if you visit the locations as a Tourist. Remember, your carNAVi is not only useful for driving. Just take your navi and use it as your personal Buddy while walking around for example..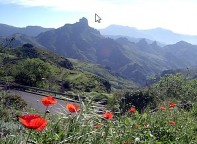 To get the additional mapsets, please visit the carNAVi Store. The maps are free of charge, a download is possible through our online store. More information you can find in the "GPS Maps' category in the online store.
More maps including France, Germany, Italy, Spain and other countries are coming soon.